Client Testimonials

Testimonials for Jacqueline Lee, Gaia Glow
"When we became pregnant we wanted to explore all available methods and birth plans to ensure the greatest safety and comfort possible for the birth of our baby girl. Upon contacting Jackie and a subsequent in home visit we decided that Jackie would be a great addition to our team. Jackie visited our home several times before our due date and answered any questions we had as well as gave us some new information we didn't even know to ask for. She helped us with learning stretches to do up until delivery day, ways to ease pain during delivery and what to bring with us to create a relaxing environment for the birth room.
Jackie walked with us every step of the way, keeping track of my appointments and making it a point to check in with us on how they went. She also came to our home a couple times before our due date to talk things over and show us what she can do to ease some of the labor pains. She prepared us for what we might expect and made us feel comfortable and confident moving forward. She made herself available for a block of time for our expected delivery date and encouraged us to get in touch with her when we were going to the hospital and if we needed tips before her arrival.
When we arrived at the hospital we were immediately put at ease by Jackie's confidence and ability to stay one step ahead of each stage of labor. She worked with the medical staff, our OB and us as parents to ensure we were comfortable, our birth plan was followed and we were safe and healthy. Multiple nurses as well as our OB commented on how amazing our birth team was and how supportive Jackie was for us.
We would highly recommend Jackie. Her expertise and professionalism made our labor experience better than we could have imagined. Her honesty and gentleness stood out to us as well as her authentic care for our family. We can't say enough about how amazing Jackie is and we hope that she is able to impact, encourage and help families in the same way she did for us."
— Lauren & Frank Petrella
"I met Jackie when I started taking her prenatal yoga class and was immediately entranced by her calming presence and obvious passion for pregnancy and women's health. I loved her teaching style so much that I started attending her classes at other studios.
As I continued to get to know her, I knew that she would be a perfect addition to my birth team.
On the day I went into labor, she literally stopped what she was doing (in the middle of teaching a yoga class) and came to my home to support me. When it was time to go to the hospital, she rode in the car with me, holding my sick bag, rubbing my back and encouraging me. She never left my side—through 20 hours in the hospital, intense back labor contractions, and every decision that was presented to me, she was there supporting me.
I absolutely would not have had the labor and delivery (VBAC!) that I did if it wasn't for her unfaltering confidence and encouragement. Thank you Jackie!"
— Liz Paratore
"Jackie's pre-natal yoga class was exactly what I needed to continue feeling good throughout my pregnancy!  Coming from a 3–4 time a week, hot yoga practice I had trouble finding a class that fit my needs; I didn't want pre-natal 'stretching' (which is what I was finding more often than not).  I wanted an actual yoga class with a flow and purpose and Jackie provided that perfect combination to make my body feel good, strong, satisfied and like I actually worked during class.  She does an amazing job balancing the varying skill levels in her room to provide each expectant mother exactly what they need to relieve their specific aches and pains. And she does it all with kindness, compassion and an overall calming presence.  Not to mention she is a great wealth of knowledge for all things pregnancy/birth related; not just yoga."
— Erica Howland
"I can't even begin to say enough how grateful I am that I found my prenatal yoga instructor, Jacqueline. I started taking prenatal yoga pretty much when I found out I was expecting. I was about 6 weeks when I stepped into class. I never thought the benefit I would get out of it would last me beyond pregnancy.. not only physically but mentally! It truly shaped my mindset for labor and postpartum. On the days in my third trimester when it started to get more uncomfortable to make it to class I would practice in my living room for even just a few minutes to give myself clarity and Jacqueline always provided what to do at home in order to get more out of your practice. One thing I loved that she always did was take a few minutes in the beginning of class to talk about how us mamas were feeling. Whether it be good, discomfort, tiring and where we were at in our pregnancy. This was extremely helpful to know that everything you go through in pregnancy so does the next mama! Now that I have my beautiful baby girl I can't wait to practice again with Jacqueline in the near future!"
— Tracey Senior
"Jackie was a godsend right after Tessa was born. Recovering from a c-section is tough work, and Jackie made a world of difference for Tessa and me. Tessa loved Jackie's company! When Jackie was here, I was able to catch up on desperately needed sleep, to learn soothing touches for baby, have my swollen legs and feet massaged, and get much appreciated help with household chores. I highly recommend Jackie!"
— Terry Sweet
"I worked with Jackie Lee as a postpartum doula after the birth of my son. Jackie has a very warm and calming presence. She made me feel comfortable and supported during the stressful postpartum period when my husband had gone back to work. Not only was she helpful with light housework, but she was also wonderful with my young son. I enjoyed talking with her and getting to know her during our time together. I would highly recommend Jackie to any woman as a postpartum doula to any new mom!"
— Alison Fleming
"Jackie is an amazing, compassionate yoga teacher. She's attentive and supportive to all her students needs. Her passion and energy radiates in every class she leads."
— Shirley Newton
"I cannot boast enough about Jacqueline's prenatal yoga class. As a particularly picky yogi, I am somewhat overly critical of yoga classes and their instructors, so when I took Jackie's class and experienced her soothing voice, easy-going personality, perfectly-paced yoga flow, and overwhelming knowledge of pregnancy and birth (without having gone through the experience), I was blown away. I continued to attend class every week and even joined another yoga studio at which she teaches, just to get more yoga time with her! She's the best!"
— Liz Paratore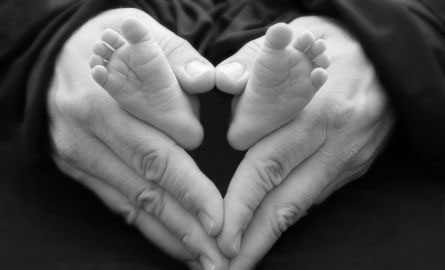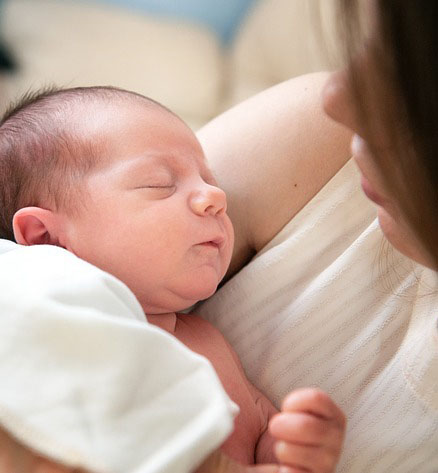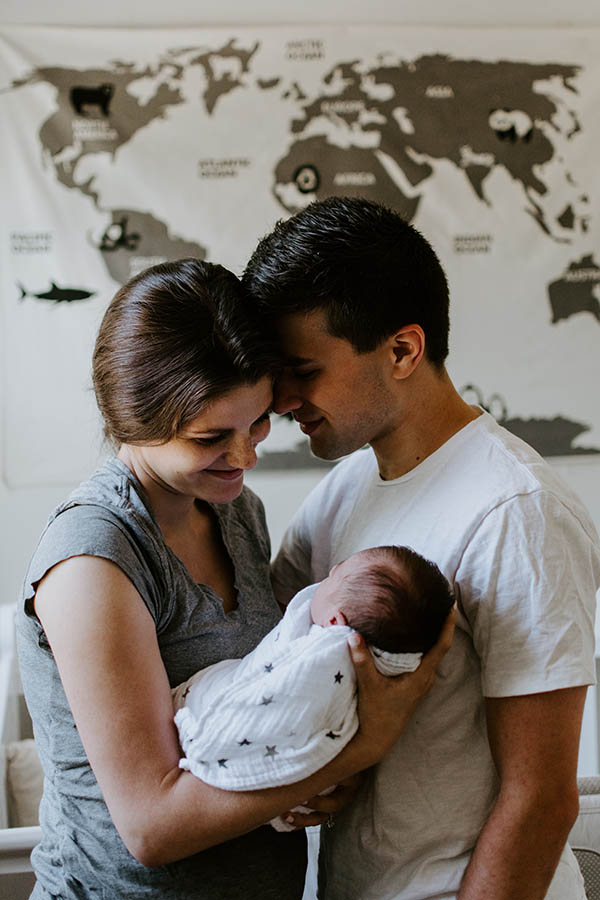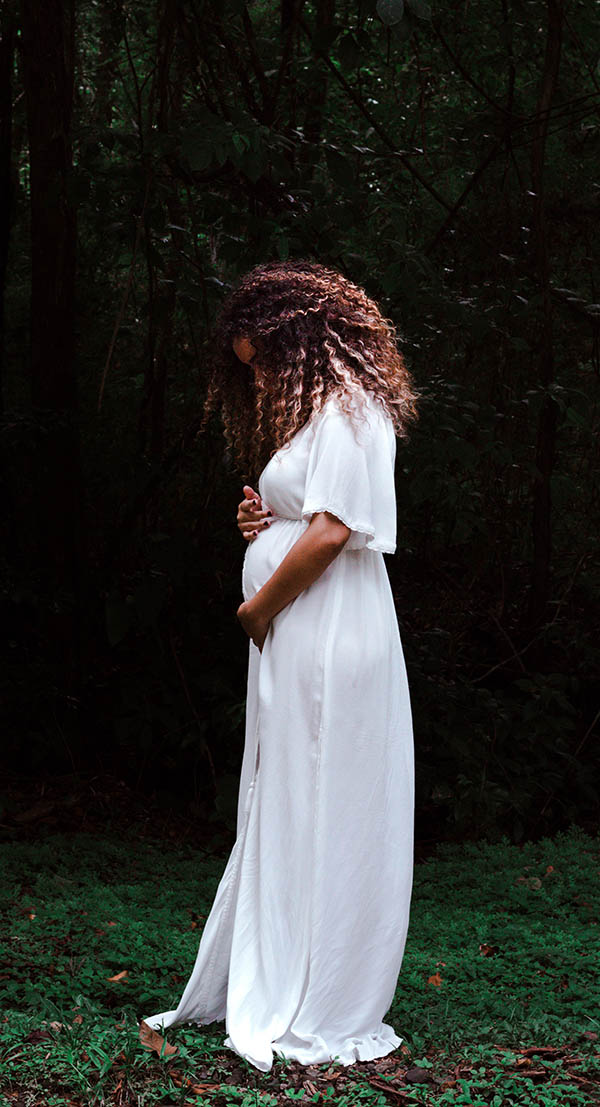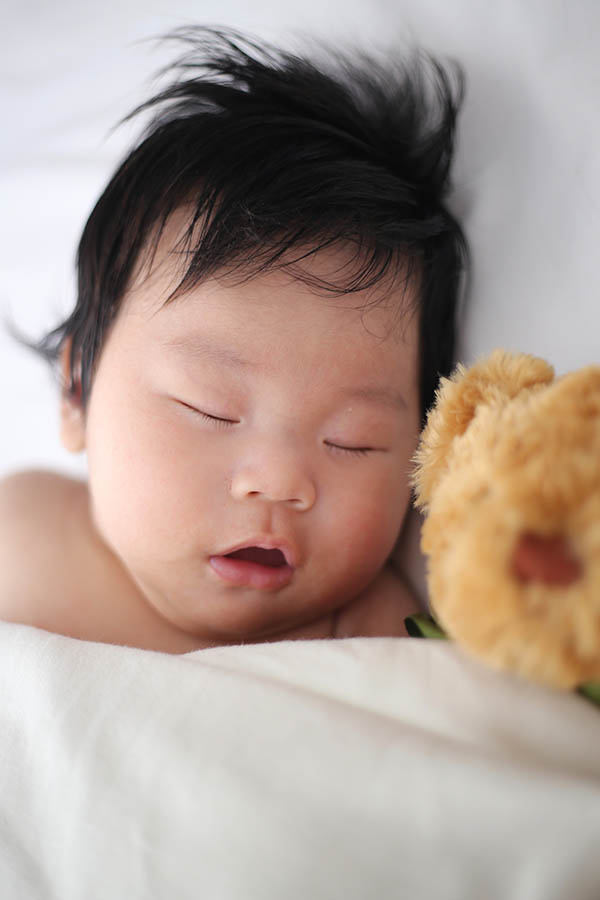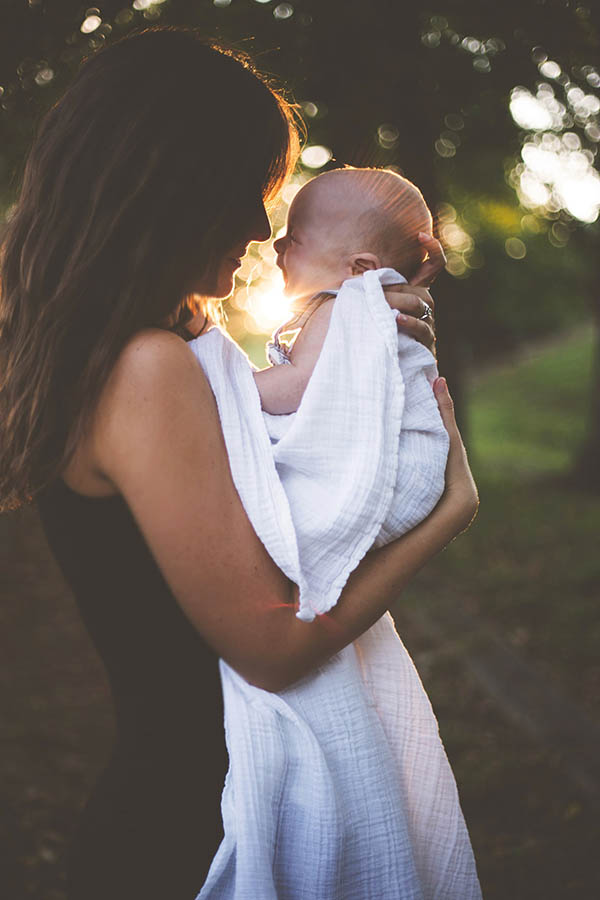 Testimonials for Jacqueline Lee, Gaia Glow
"Jackie's pre-natal yoga class was exactly what I needed to continue feeling good throughout my pregnancy!  Coming from a 3–4 time a week, hot yoga practice I had trouble finding a class that fit my needs; I didn't want pre-natal 'stretching' (which is what I was finding more often than not).  I wanted an actual yoga class with a flow and purpose and Jackie provided that perfect combination to make my body feel good, strong, satisfied and like I actually worked during class.  She does an amazing job balancing the varying skill levels in her room to provide each expectant mother exactly what they need to relieve their specific aches and pains. And she does it all with kindness, compassion and an overall calming presence.  Not to mention she is a great wealth of knowledge for all things pregnancy/birth related; not just yoga."
— Erica Howland
"I can't even begin to say enough how grateful I am that I found my prenatal yoga instructor, Jacqueline. I started taking prenatal yoga pretty much when I found out I was expecting. I was about 6 weeks when I stepped into class. I never thought the benefit I would get out of it would last me beyond pregnancy.. not only physically but mentally! It truly shaped my mindset for labor and postpartum. On the days in my third trimester when it started to get more uncomfortable to make it to class I would practice in my living room for even just a few minutes to give myself clarity and Jacqueline always provided what to do at home in order to get more out of your practice. One thing I loved that she always did was take a few minutes in the beginning of class to talk about how us mamas were feeling. Whether it be good, discomfort, tiring and where we were at in our pregnancy. This was extremely helpful to know that everything you go through in pregnancy so does the next mama! Now that I have my beautiful baby girl I can't wait to practice again with Jacqueline in the near future!"
— Tracey Senior
"Jackie was a godsend right after Tessa was born. Recovering from a c-section is tough work, and Jackie made a world of difference for Tessa and me. Tessa loved Jackie's company! When Jackie was here, I was able to catch up on desperately needed sleep, to learn soothing touches for baby, have my swollen legs and feet massaged, and get much appreciated help with household chores. I highly recommend Jackie!"
— Terry Sweet
"I worked with Jackie Lee as a postpartum doula after the birth of my son. Jackie has a very warm and calming presence. She made me feel comfortable and supported during the stressful postpartum period when my husband had gone back to work. Not only was she helpful with light housework, but she was also wonderful with my young son. I enjoyed talking with her and getting to know her during our time together. I would highly recommend Jackie to any woman as a postpartum doula to any new mom!"
— Alison Fleming
"Jackie is an amazing, compassionate yoga teacher. She's attentive and supportive to all her students needs. Her passion and energy radiates in every class she leads."
— Shirley Newton
"I cannot boast enough about Jacqueline's prenatal yoga class. As a particularly picky yogi, I am somewhat overly critical of yoga classes and their instructors, so when I took Jackie's class and experienced her soothing voice, easy-going personality, perfectly-paced yoga flow, and overwhelming knowledge of pregnancy and birth (without having gone through the experience), I was blown away. I continued to attend class every week and even joined another yoga studio at which she teaches, just to get more yoga time with her! She's the best!"
— Liz Paratore
Copyright © 2018–2019 Gaia Glow | All Rights Reserved